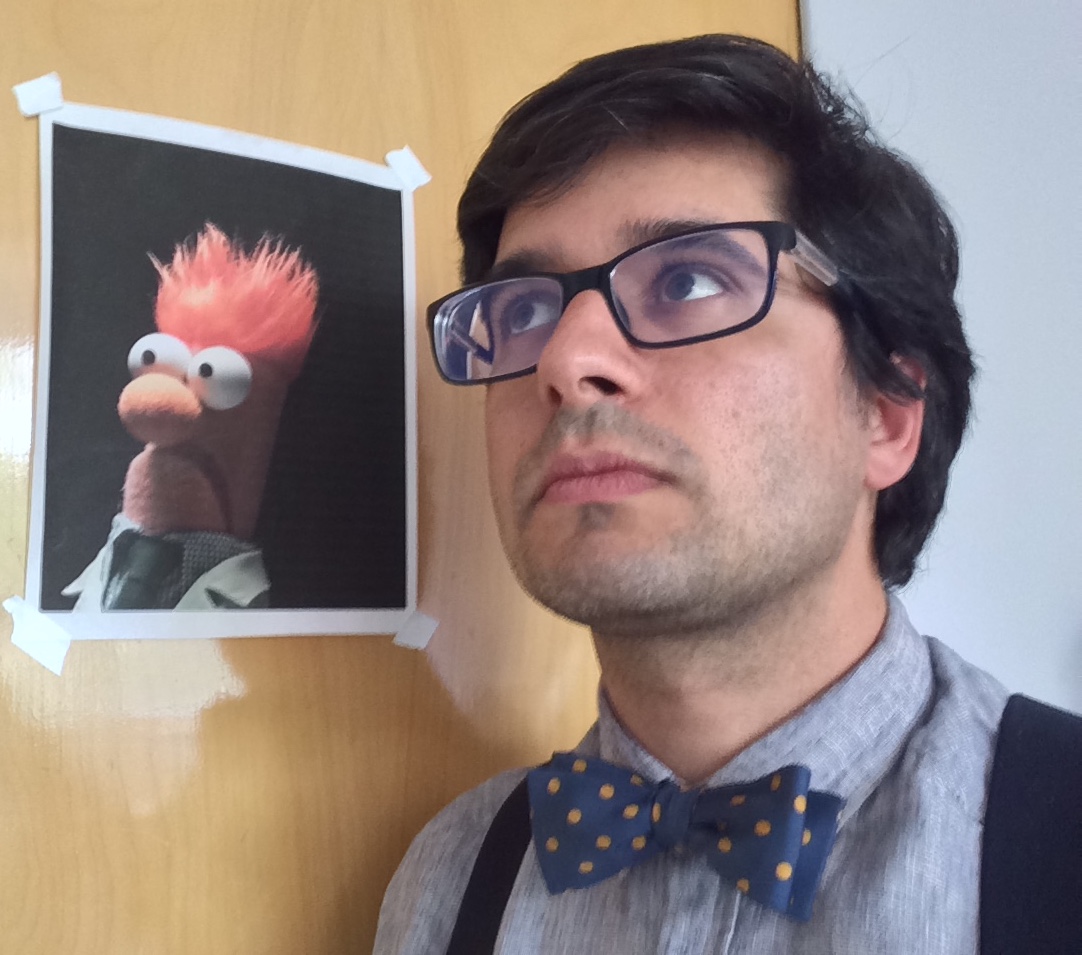 I am a computational biologist currently working a post-doctoral researcher in Thibaut Jombart's group at Imperial College in London, UK where I focus on developing tools and resources for outbreak response analytics.
I grew up in Cupertino, CA, but got my undergraduate degree in Biology at Truman State University in Kirksville, MO where I had a research opportunity to work on understanding the regulation of shoot apical meristem development in maize. After graduation, I spent three years teaching and making music in South Korea before going back to the US to pursue my graduate education.
My Ph. D. is from the Department of Botany and Plant Pathology at Oregon State University where I worked in the lab of Dr. Nik Grünwald. My dissertation focuses on my development of computational tools for analyzing clonal populations in the R package poppr.
From 2017-01–2018-04, I was a postdoc in the lab of Dr. Sydney E. Everhart at the Department of Plant Pathology at University of Nebraska-Lincoln. My research focus sought to understand the populations structure and dynamics of the plant pathogen Sclerotinia sclerotiorum.
Radio
In January of 2012, Joey Hulbert and I began interviewing graduate students at OSU about the inspiration for their research. This developed into the award-winning radio program Inspiration Dissemination on OSU's student-run radio station, KBVR (88.7 FM).
Our mission is to engage and inspire undergraduates to pursue graduate research by sharing the personal stories of graduate students at OSU each week.
Interests
Beyond Science and Communication, these are a few of my favorite things (incomplete list in no particular order):